Social Events
We host a multitude of enjoyable events from virtual volunteer events to community outreach through web platforms. Our social events will be held virtually, but it is a great way to get to know others in a virtual environment
Professional Advancement
MISSO provides biweekly professional meetings to aid students in becoming acclimated to professionalism and strengthen their soft skills all while making meaningful business connections
Skill-Set Development
MISSO prioritizes the skills and strengths of our members. We lead meetings that advance student knowledge of business technologies to help them become more confident when searching for future careers. Helping students is our top priority.
OUR MISSION
Our goal is to gather like-minded individuals interested in business and technology to create an environment where members can make friends and tackle classes together all while pursuing their career goals.
Read more

OUR SPONSORS
We want to recognize and give our sponsors a special shout out.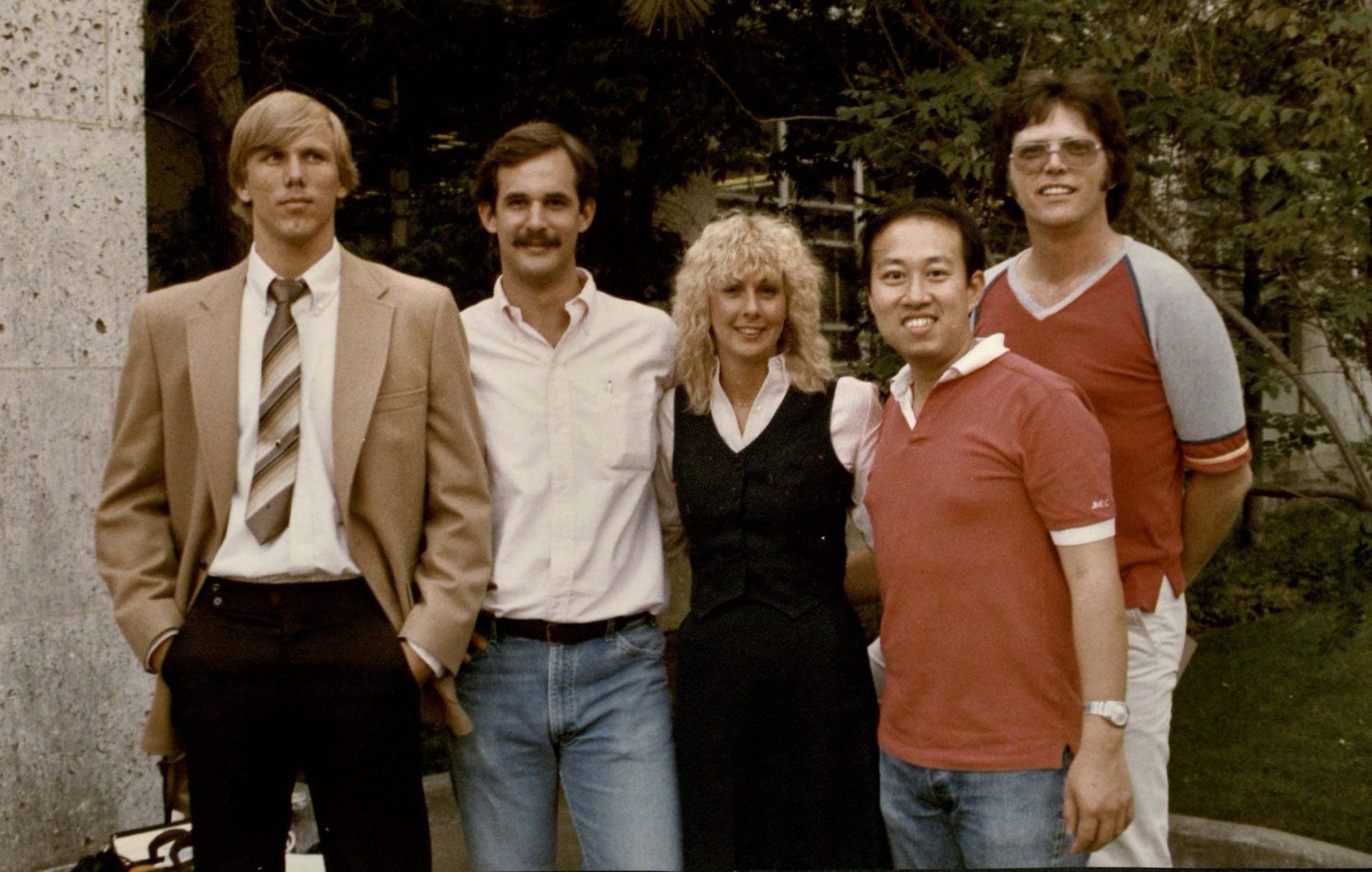 OUR HISTORY
MISSO works to facilitate enduring relationship with professors, alumni, and professionals. The resources available to our members are invaluable as students conduct their studies and in their future as IT Professionals. As you build the foundations of your academic pursuits through the University of Houston as a student, membership in MISSO will build upon that foundation and establish your professional networks.
Read more about us